Currently available in comic book stores is this black and white reprint collection featuring stories from various Charlton Comics romance titles. At only $5.95 this is an affordable way to get a look at a couple of amusing Beatle related comic book stories typical of the type that appeared during the 1960s.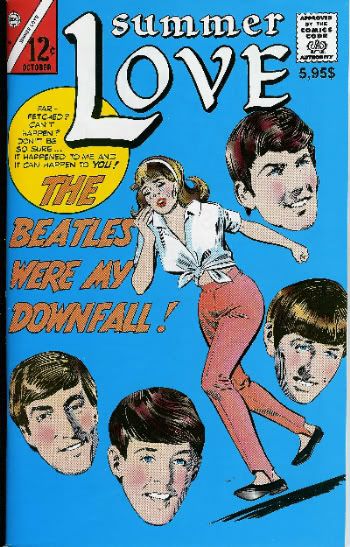 This comic includes reprints of two Beatles themed stories that first appeared in issues #46 (1965)Â and #47 (1966) of Charlton's original "Summer Love" title.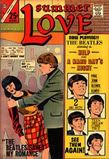 Mint condition copies of the original comics are currently selling for between $75 and $90.