Thursday, 24th January, 1963
 The Beatles started the day with an appearence at the Epstein's central Liverpool NEMS record store on Whitchapel. They signed copies of Please, Please Me and played a short acoustic set on the stairway.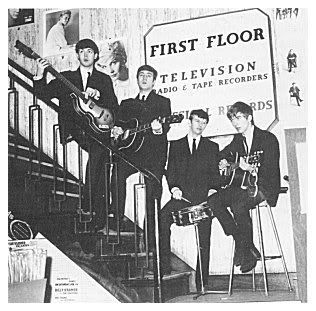 After the NEMS gig they drove to the Welsh town of Mold for an evening peformance in the Assembly Hall on the town's High Street.